Our customers are our greatest advocates.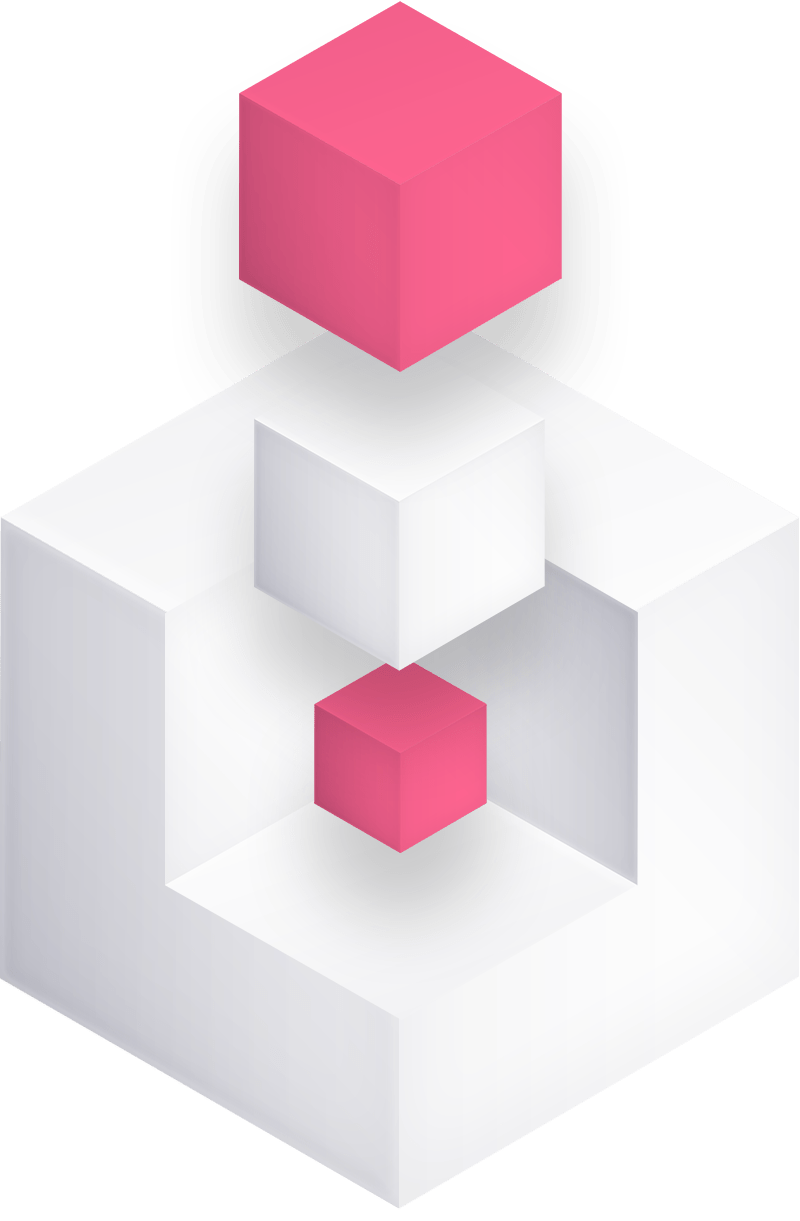 Shamron Mills LLC has been using Perfect Fit
as our company software since 2002! It's hard to believe that it has been 20 years. We have been in business for 40 years and when we came to Perfect Fit we were technology infants. The team at PF guided us and taught us with tremendous patience, and they continue to work with us when we have questions or suggestions. We frequently see solutions to our questions appear in the frequent upgrades that PFit provides.
The interface is user friendly. If we call PFIT we speak to a human being who knows our company.
Bottom line, we couldn't be more pleased with our software provider, PERFECT FIT.
Health Care & Industry Apparel
Loyal customer for 20 years and counting
Gary Crane, CFO Shouthouse Apparel & Senor Lopez
I have been working with Perfect Fit
for MANY, MANY years with several companies.  For apparel or anybody with complex inventory variants, there is no better solution!  Alan and the team constantly look to improve the product and provide first class support.   You have a question, they are responsive and ready to help.  From managing inventory to producing reliable, fast financial reports, Perfect Fit does everything!    As we've gone into ECOMM, they continue to build API's that integrate your online stores to Perfect Fit- super helpful in the accounting and managing large volume transactions.   It's a great team and an excellent solution!
Retail Apparel and Fashion
Customer for several years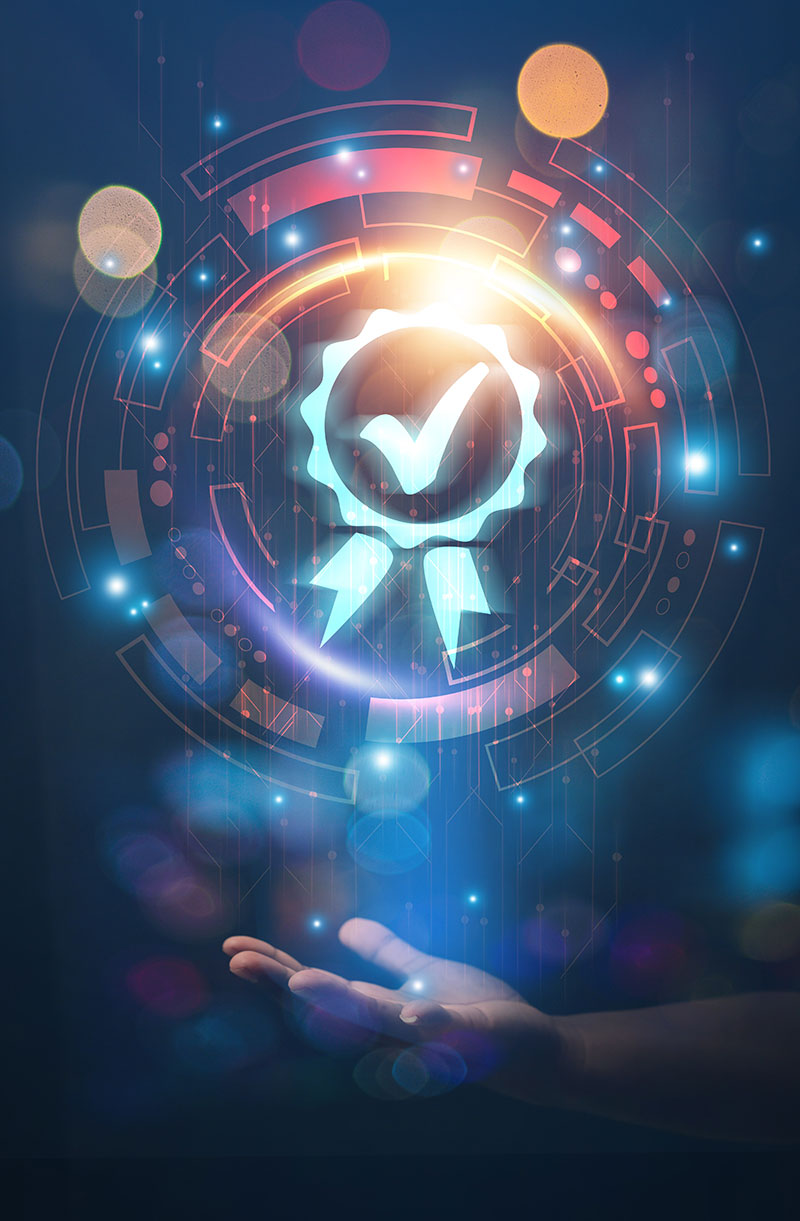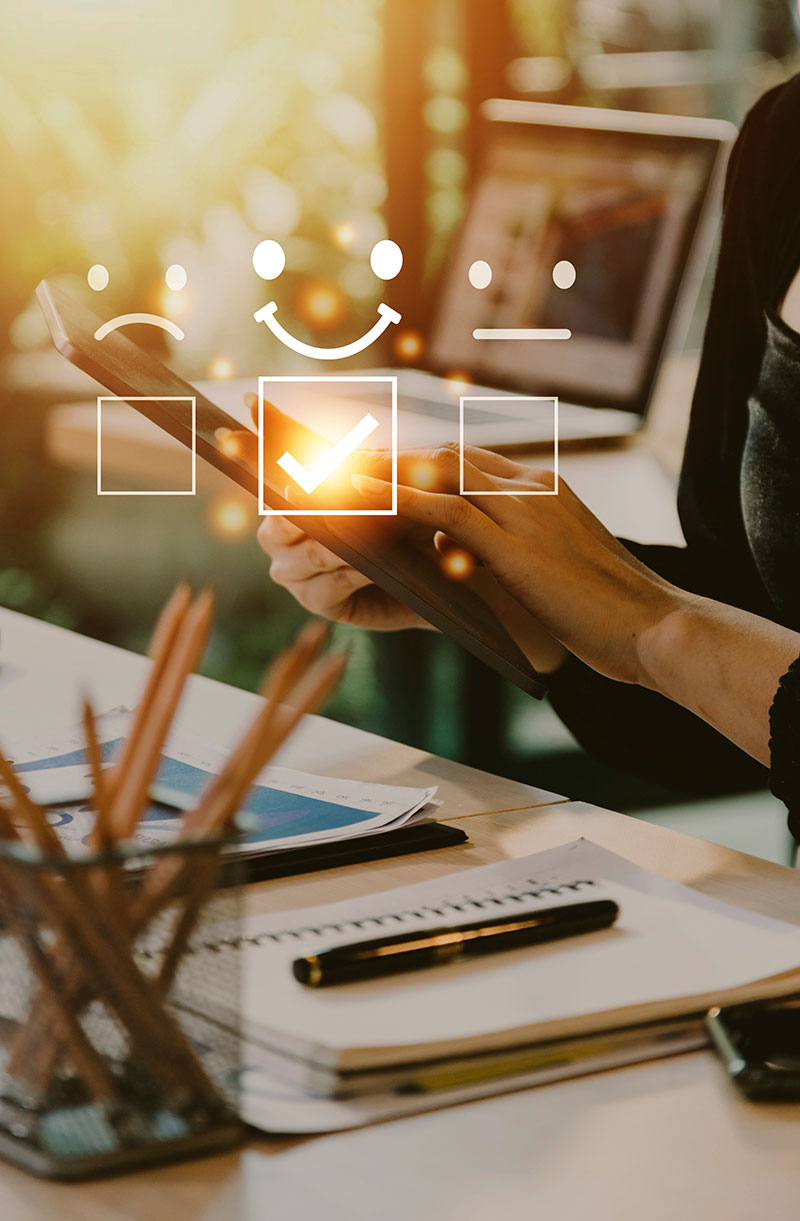 FATIMA FIDAN, Dir. of Sale north america, Roni Rabl Inc
Perfect Fit has been a great system for our company!
It has allowed me, as the Sales manager, to stay on top of our selling, top styles, excess inventory and our national sales teams.  The reports offered are a time saver and help us predict and project for our future seasons very efficiently.
Retail Apparel and Fashion
Serving well over 500 stores nationwide
Jane Gish, Ann Gish Apparel
The best part of working with Perfect Fit
 is the responsiveness of the Perfect Fit team. When we need customizations, we are able to deal directly and efficiently with the Perfect Fit development team. They offer guidance in terms of the most efficient way to get what we want, not simply satisfied with doing what we ask but going further to understand the why.
Exquisitely detailed, finely made bed linens
Found in the finest home stores and featured in hotels world-wide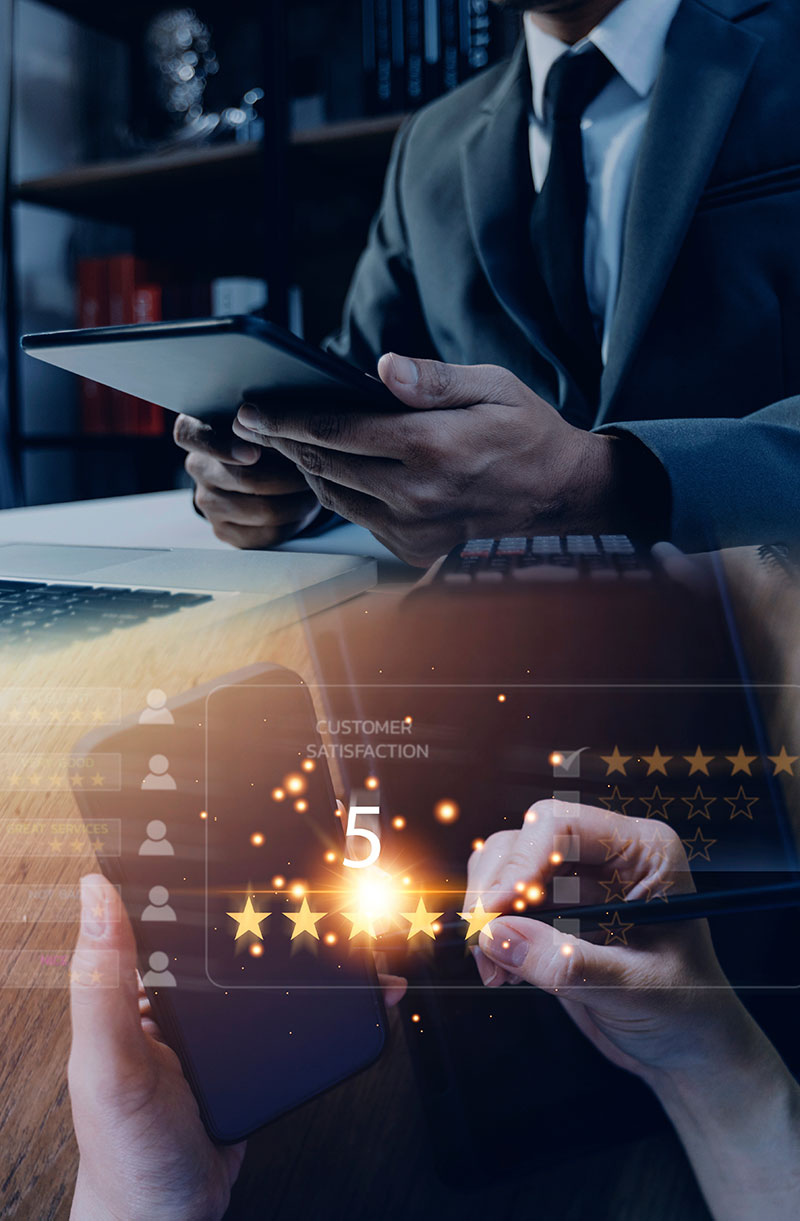 See Perfect Fit in action - set up a demo today
We'll get back to you right away.