Welcome to PERFECT FIT, a fully integrated ERP designed to handle all of your apparel management needs.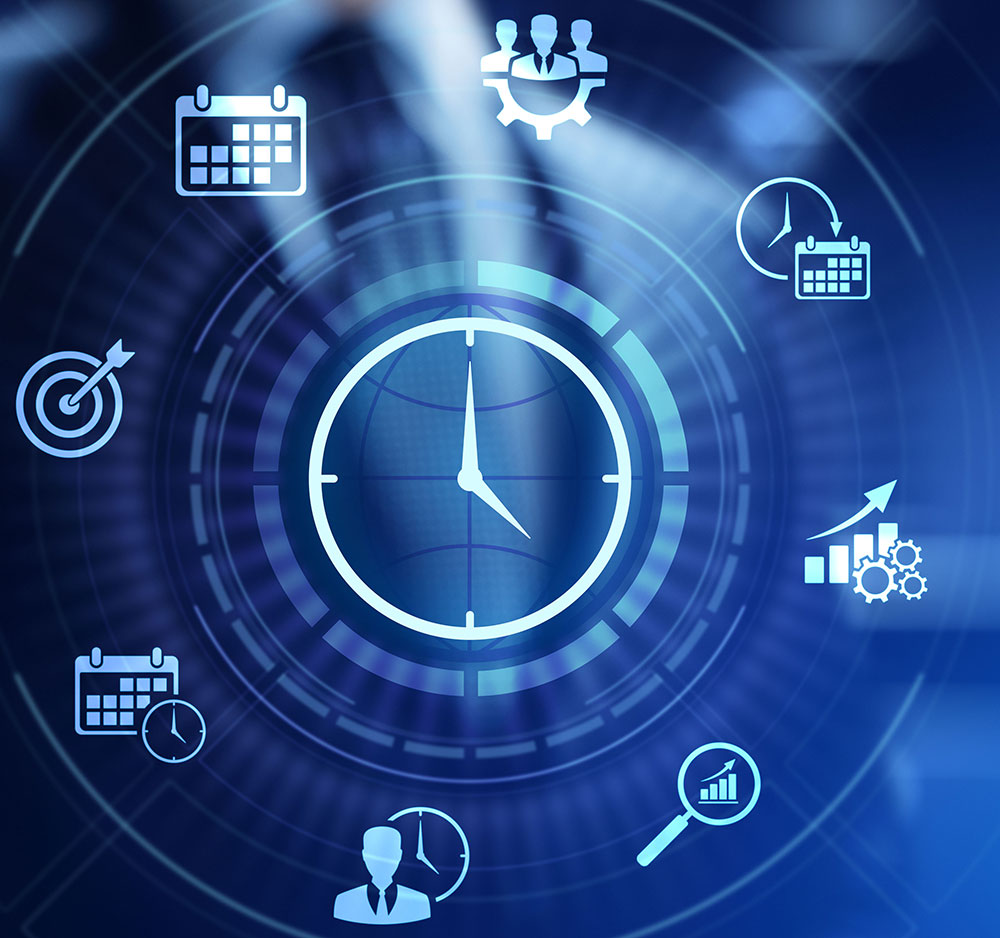 Cross Platform Apparel Software
PERFECT FIT is an apparel software solution. It is designed for the management of apparel manufacturing or importing business's.  PERFECT FIT runs on all desktop platforms.
As a Total Business Solution, tracking customers, entering orders, processing invoices, calculating receivables, importing inventory, and tracking production has never been easier. 
Integrate seamlessly into Shopify, Joor, NuOrder, or any cart of your fancy.
Cloud database allows access from any location.
The full double entry accounting system ensures financial accuracy.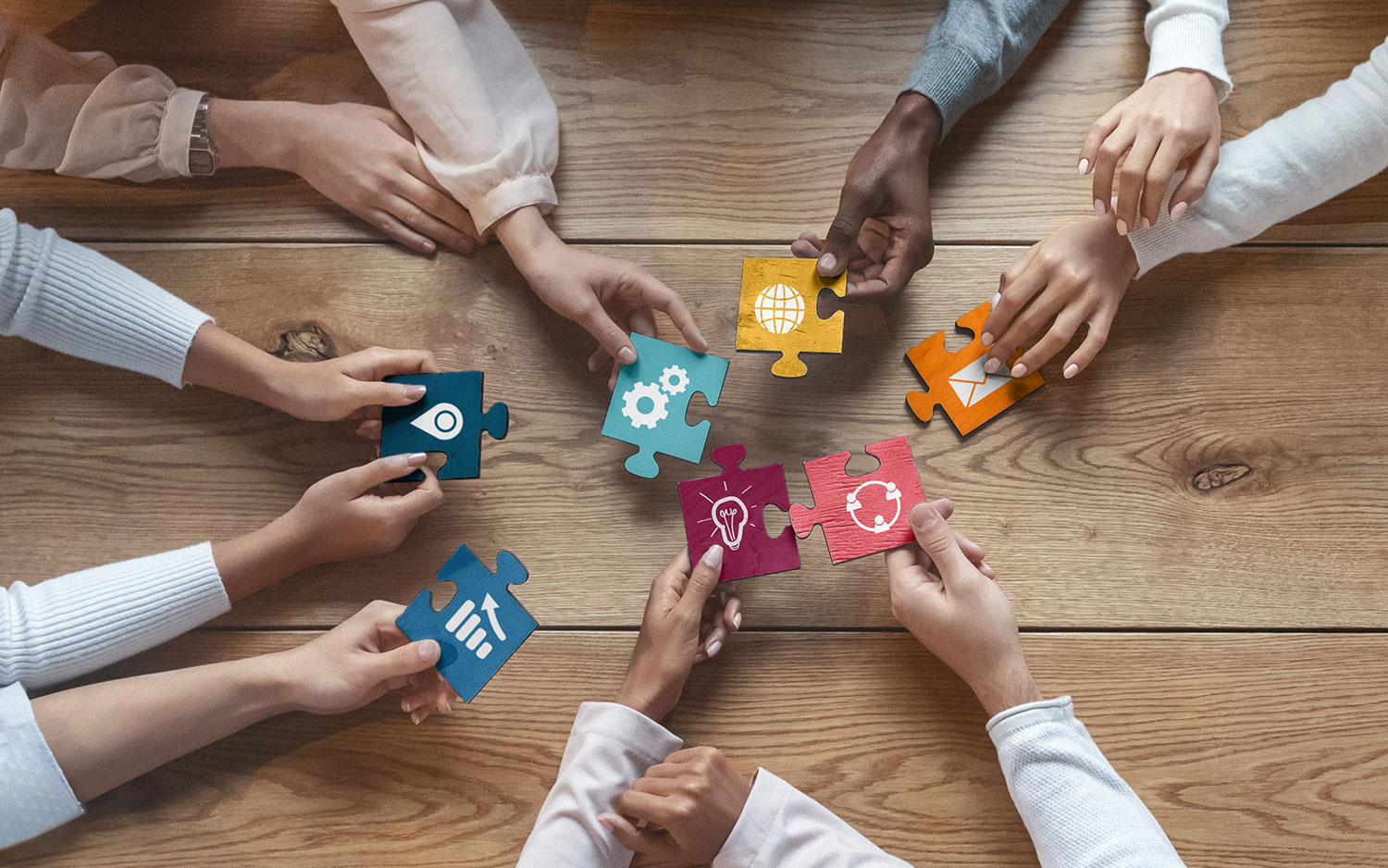 PARTNERSHIP
We treat our customers like partners in a common pursuit for excellence in apparel management.
THE BOTTOM LINE: RESULTS
Results are always the prime KPI of any platform.  Perfect Fit has the tools and expertise to make your ERP work at a premium level to ensure productivity and lessen the stress of your team.
R&D
The path to excellence is never easy.  At Perfect Fit, we prioritize learning and improvement of the platform, and our customers are an integral part of that process.
TURN-KEY ECOM SOLUTION
Seamless integration with platforms like Shopify, Joor, NuOrder and Shipstation, Perfect Fit allows you and your team ease of use and peace of mind. 
Our customer service team is dedicated to serving you every step of the way.  Your success is our success.  We consider ourselves as having a growth mindset and our customers are great teachers.  Any idea, suggestion, critique or request are all teachable moments, and we implore our customers to share as much input as possible so we can succeed together.
Direct call access to Customer Service & Programmers
Growth - the more you share with us, the better we can improve
We work with a wide variety of users
You don't have to be tech savvy to work Perfect Fit.  Intuitive and easy functionality makes it user friendly for any level of technical experience.  Anything you'd like to see improved to make it easier?  Let us know.
Compatible with any level of comfort
Contact our support for any questions about product.
Browse existing case studies 
Don't take our word for it.  Our customers are our best resource.