ROBUST ACCOUNTING
Utilizing the double entry method introduced centuries ago, errors and miscalculations will be a thing of the past.

IN-DEPTH REPORTING
EDI, customer reports, inventory, purchase orders, invoices…all easy to do and as complex or simple as you wish.

INTEGRATION
No matter the cart, we'll integrate. Our API currently works effortlessly with Shopify, Joor and NuOrder.

CUSTOMER MANAGEMENT
Save every conversation, address, contact info, 
Give you customers and staff all the data they need.
ATS for your B2C customers and sales
Open orders, Po's, invoices and so much more...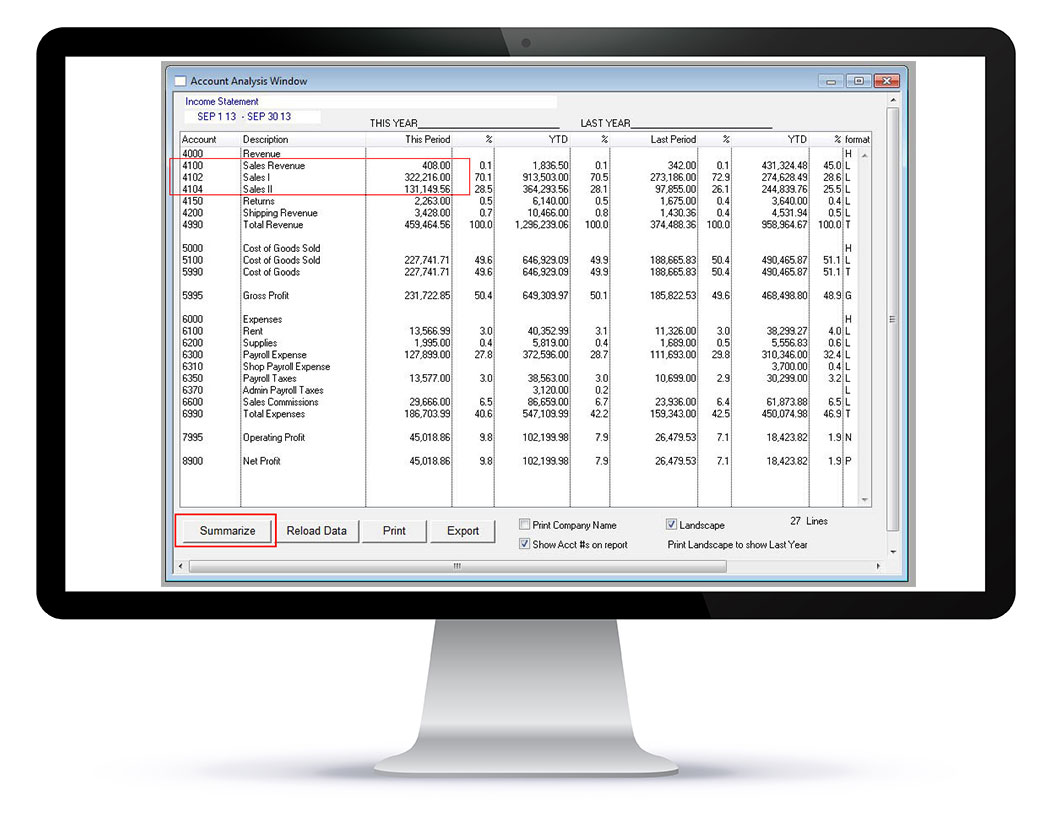 [/et_pb_column]
Organize like never before.
Segment customers by category (b2b, b2c, etc)
Secure storage of tax data and other sensitive materials
Easy to edit contact information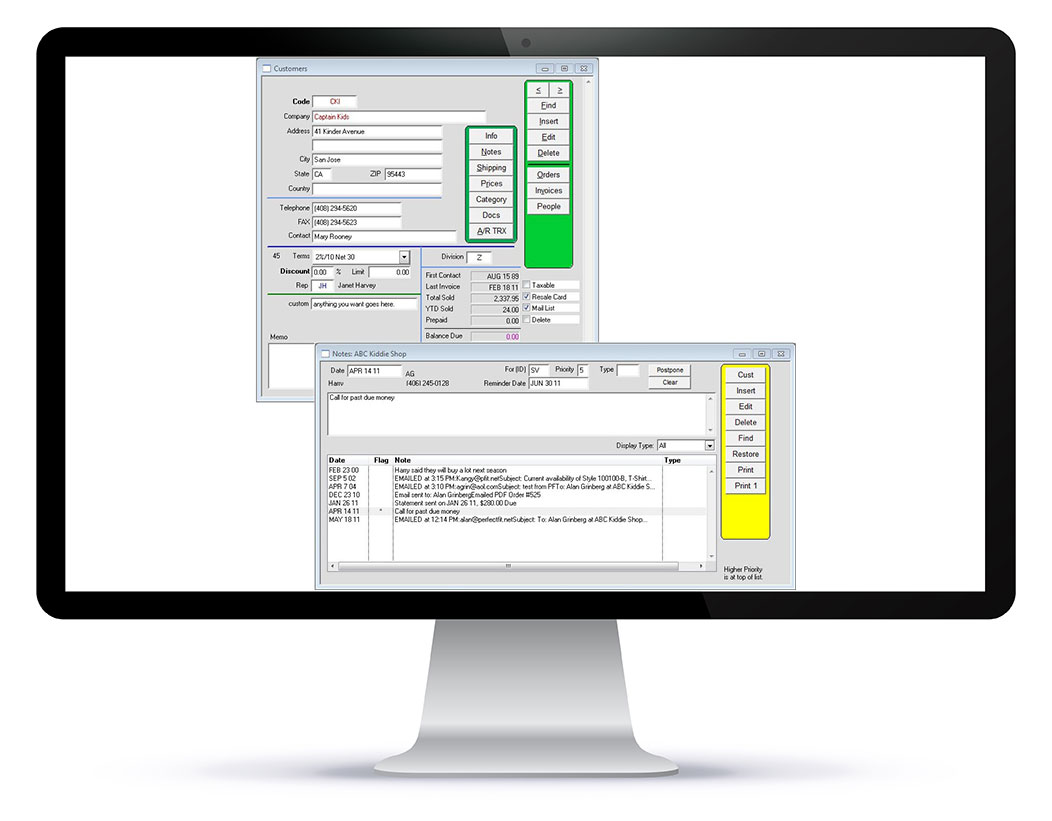 [/et_pb_column]
Make misakes a thing of the past
Utilize double entry accounting method
AR/AP at your finger tips
No need for third party accounting software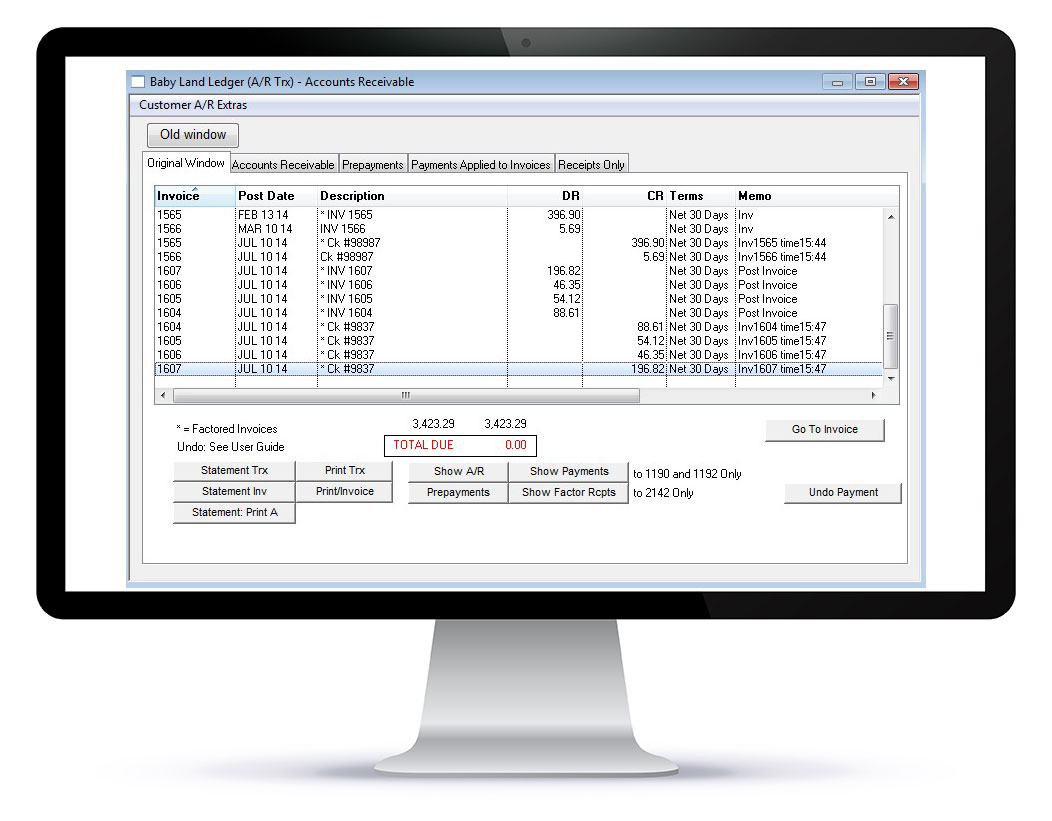 [/et_pb_column]
Make it look the way you want it to
Fully customizable invoices, orders, po's, etc
Simple functionality makes it easy to edit.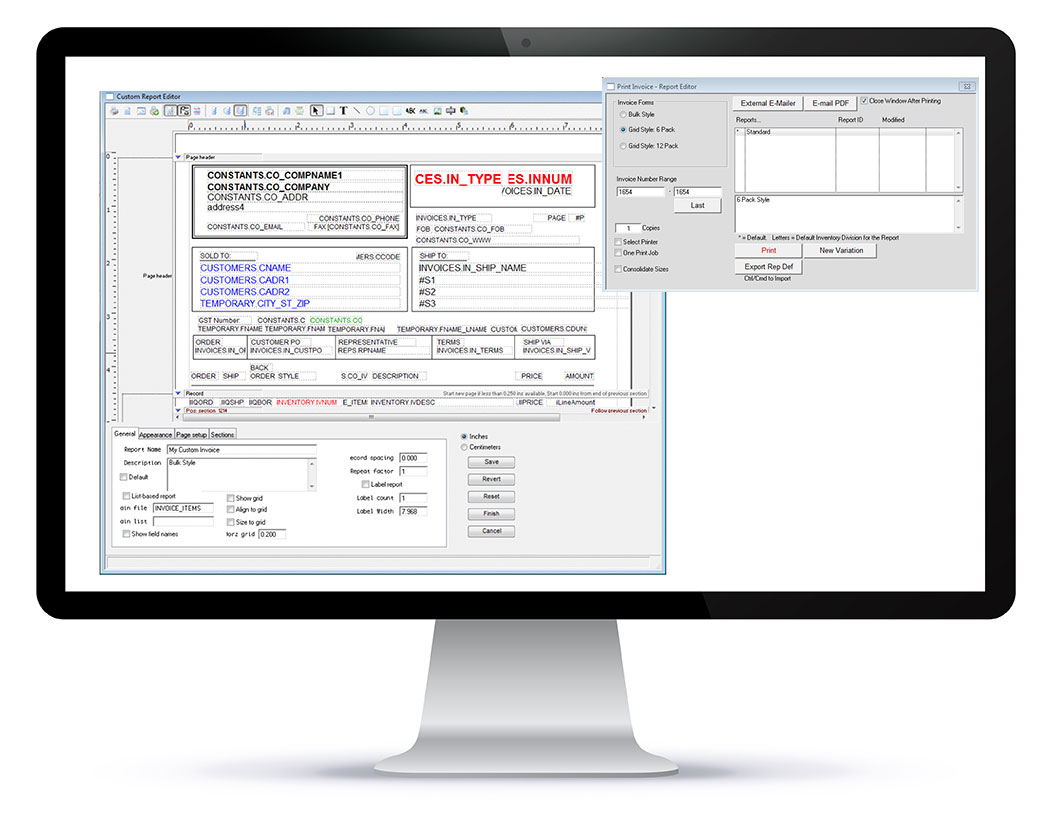 [/et_pb_column]
Easy commission management.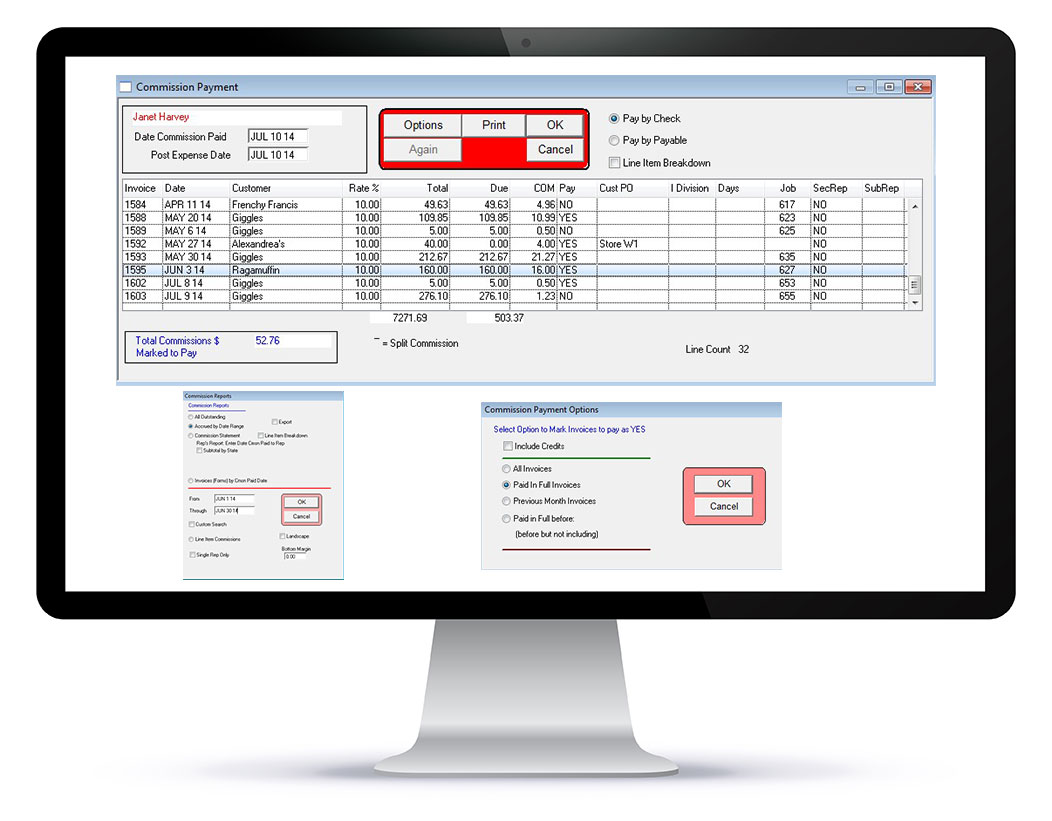 [/et_pb_column]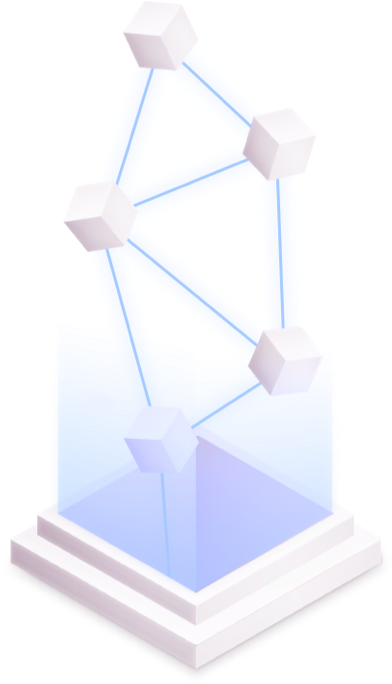 SELL ONLINE, FULFILL IN PERFECT FIT
With our cutting edge integrations, sell online using Joor, Shopify or NuOrder and process the payment when the order is ready to ship. 
Boost consumer confidence
Reduce admin revisions post purchase.